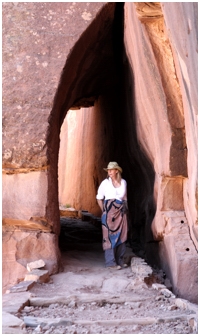 My name is Heather Mallery
I trained and qualified at West Kent College as a Humanistic counsellor. I use various counselling theories including Transactional Analysis, Person Centred, Gestalt and Cognitive Behavioural Therapy. During our sessions I can teach you how to relax using visualization if appropriate.

I have worked for many years with people suffering from depression, lack of self-confidence/worth, abuse, addiction, anger issues, self-harming, eating disorders, domestic violence, phobias, relationship difficulties, sexual/gender issues, bereavement, loss, illness (including terminal illness), physical disability and mental health issues. I run a weekly group therapy for people suffering with MS.

I am open-minded and non-judgmental. I believe that we all hold our own answers but sometimes need help from someone who is not personally involved in our life and therefore has an unbiased perspective. As such, I can ask appropriate questions from an unemotional but empathic position that can help you see things more clearly and move forward in a positive and confident way. This is useful for both your personal and professional development.

Counselling can also be very supportive during a particularly challenging time in your life. It can help you offload your anxieties and feelings that may be difficult to discuss with others who may be personally involved or affected.

I am a qualified Clinical Hypnotherapist and have a wide experience in using this therapy for cessation of habits and also to help build confidence and reduce anxiety. It can also be used to help relax and aid better sleep patterns.

All information you provide will be kept in the strictest confidence.

I have an up to date and clean certificate of disclosure issued by the Criminal Records Bureau. I am fully insured.

If you have any questions just send me an email, there is no obligation for enquiries.
---